Description
This plugin enables you to Send Woocomerce Notifications Via SMS straight from the WordPress backend or via the programmers API.
All you need is the plugin and account.
Main features:
Send Woocomerce Order Notifications Via SMS
Two Factor Authentication (2FA) for wordpress and Woocomerce Login
Easy programmers API.
Easy to get started:
Backed by high quality, lowest pricing SMS-gateway:
How to use
Most users: User Guide
The user interface is quite intuitive and straightforward.
Advanced: Programmers API
Send an SMS to one or multiple recipients
Screenshots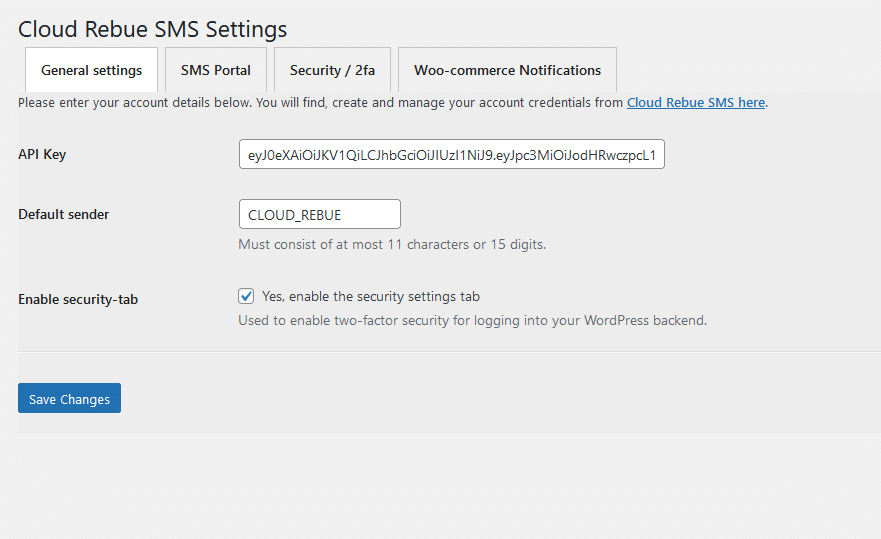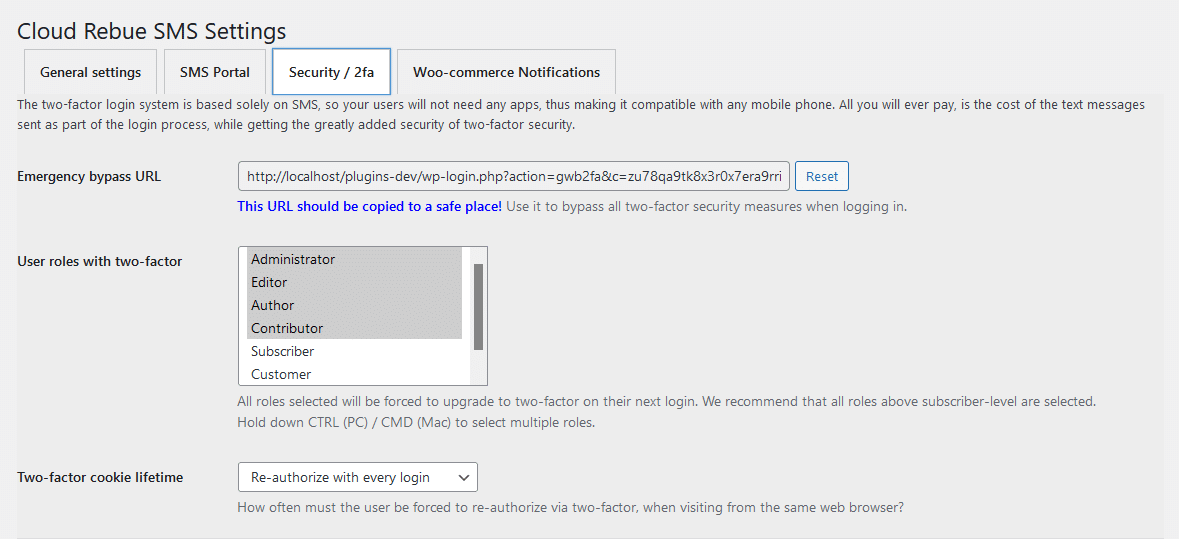 FAQ
Yes, It works really well; You have been provided with a number of woo merge tags to use eg Hi %billing_first_name%,
We have finished processing your order #%order_number% amounting to %order_total%. Thank you.
Contributors & Developers
"cloudrebuesms" is open source software. The following people have contributed to this plugin.